Hidden Cameras Found in A Pink's Bomi and Shin Sekyung's Room
Hidden cameras were found in A Pink Bomi and Shin Sekyung's dorm
The two were abroad for Olive TV and tvN's new variety show 'Food Cart Without Borders.' On September 18th, staff members revealed that Bomi and Shin Sekyung had found a hidden camera installed in their room.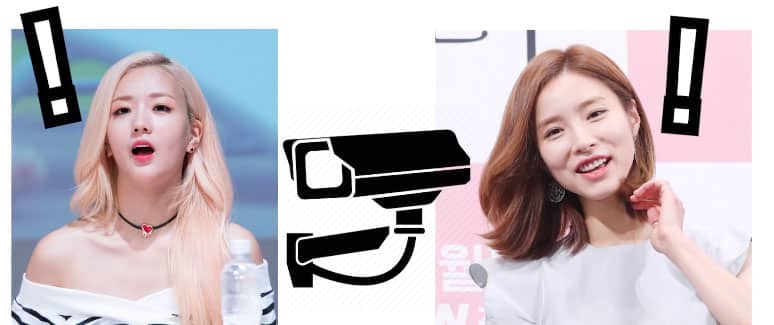 A representative from the variety show revealed, "After the end of their filming abroad on the 15th, Bomi and Shin Sekyung detected a hidden camera disguised as a portable battery in their dorm."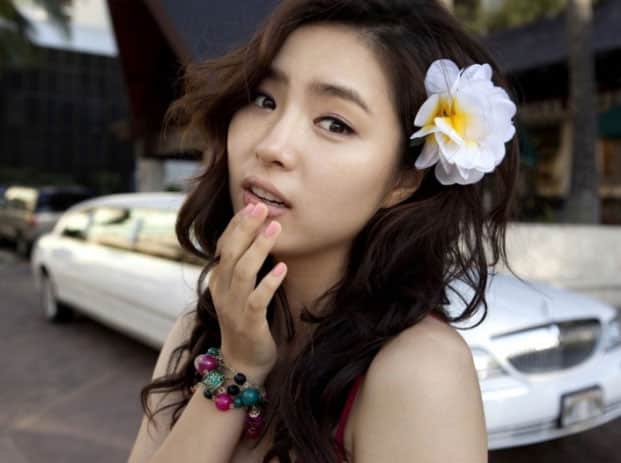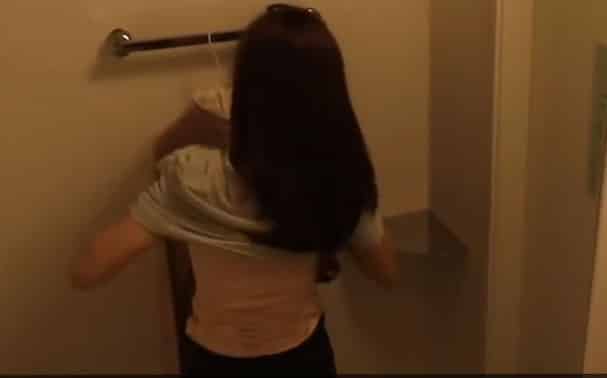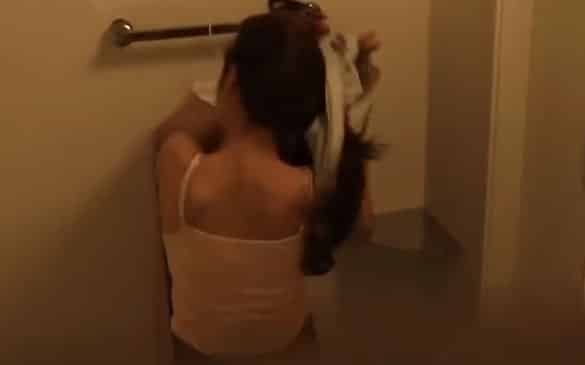 According to reports, there is nothing problematic was recorded. The show's reps concluded, "Police investigations have confirmed that there is no problematic content and no leaks of the footage.
Please refrain from unconfirmed speculation."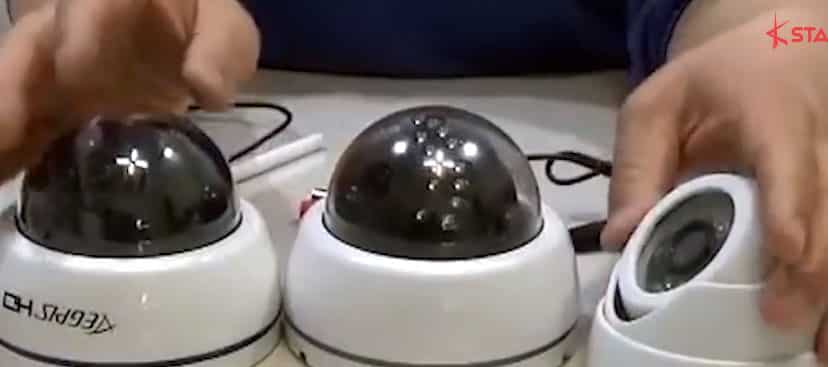 Although it has been confirmed that there is no problematic content recorded, fans are all worried about how the incident might affect the two artists' mental.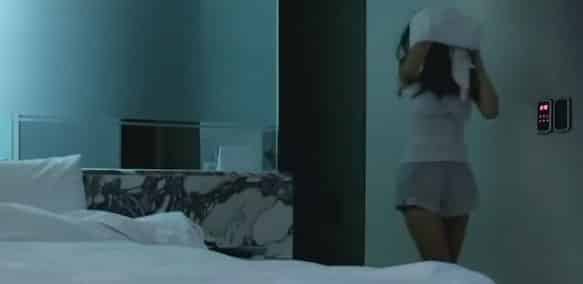 Several comments on the web read, "It's not about whether or not there is problematic content recorded, it's about how it's illegal to install a hidden camera",
"I hope the criminal will be caught as soon as possible", "It must be hard for Bomi and Shin Sekyung", and more.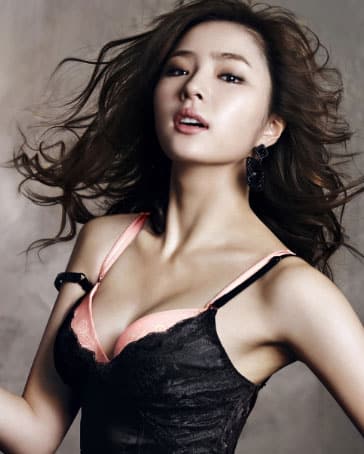 What do you think about this, people?